Services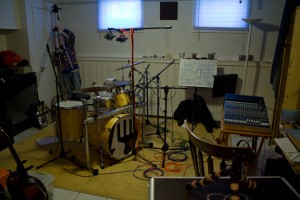 Artist Production
If you are a singer/songwriter or a band looking to record your album, DPerry music might be exactly what you need.
-Recording basic instruments in-house
-Creating full MIDI mock-ups with a huge selection of sound libraries
-Finding the right players for your music
-Following the production process from beginning to end.
Editing and Mixing
if you already recorded your music at home or in the studio, DPerry music can help you finish what you started, by making it sound exactly the way you want.
Even though mixing is not about doing miracles, a mix done with the right pair of ears, and the right equipment can make a big improvement to your music.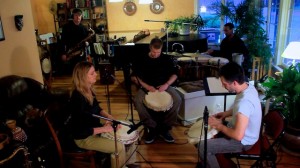 Composition and Production for Media
DPerry Music gives music services for all different sorts of media, such as TV, Radio, Video games and web sites.
To write music for media requires a special connection and understanding to the visual or to the specific need. Our high ambitions and open mind pushes us to look for exactly the right music that fits the purpose, while still keeping high creativity and ingenuity.
Our main emphesize is high quality music, full dedication to every project, first priority in customer satisfaction while maintaining an affordable price.
Video shoot and editing
If it's a live performance, a promo video, editing of your video collection, or a video clip production you're looking to do, we can help you do it in the highest quality.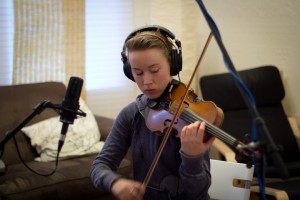 Photography
Live performances, on location, or in the studio photoshoots.